Master Debonair make finding the perfect suit for weddings, proms and special occasions a real pleasure.
THE MASTER DEBONAIR EXPERIENCE

Appointments can be booked for any date in our flagship East Boldon store, Chesterfield store or newly established Sunderland store, taking place in one of our private showrooms, complete with beer and snacks, where we're confident you'll have a first-class styling and fitting experience with us - leading to you walking away with the perfect 3 piece suit for you!
We cater for all shapes and sizes and also offer matching boy's suits for those looking for a complete look for the wedding party.
Not sure exactly what you want? No problem. We have professional stylists that can be on-hand at your appointment to offer advice on coordination and better still, our in-house tailoring service can be called upon to ensure that each and every suit is a perfect fit.
Don't settle for second best. We recommend booking our weddings and special occasions service at least six-weeks ahead of your big day. You can book your appointment using the form at the bottom of this page or by calling our team on 0191 691 1616.
Sign up to our wedding mailing list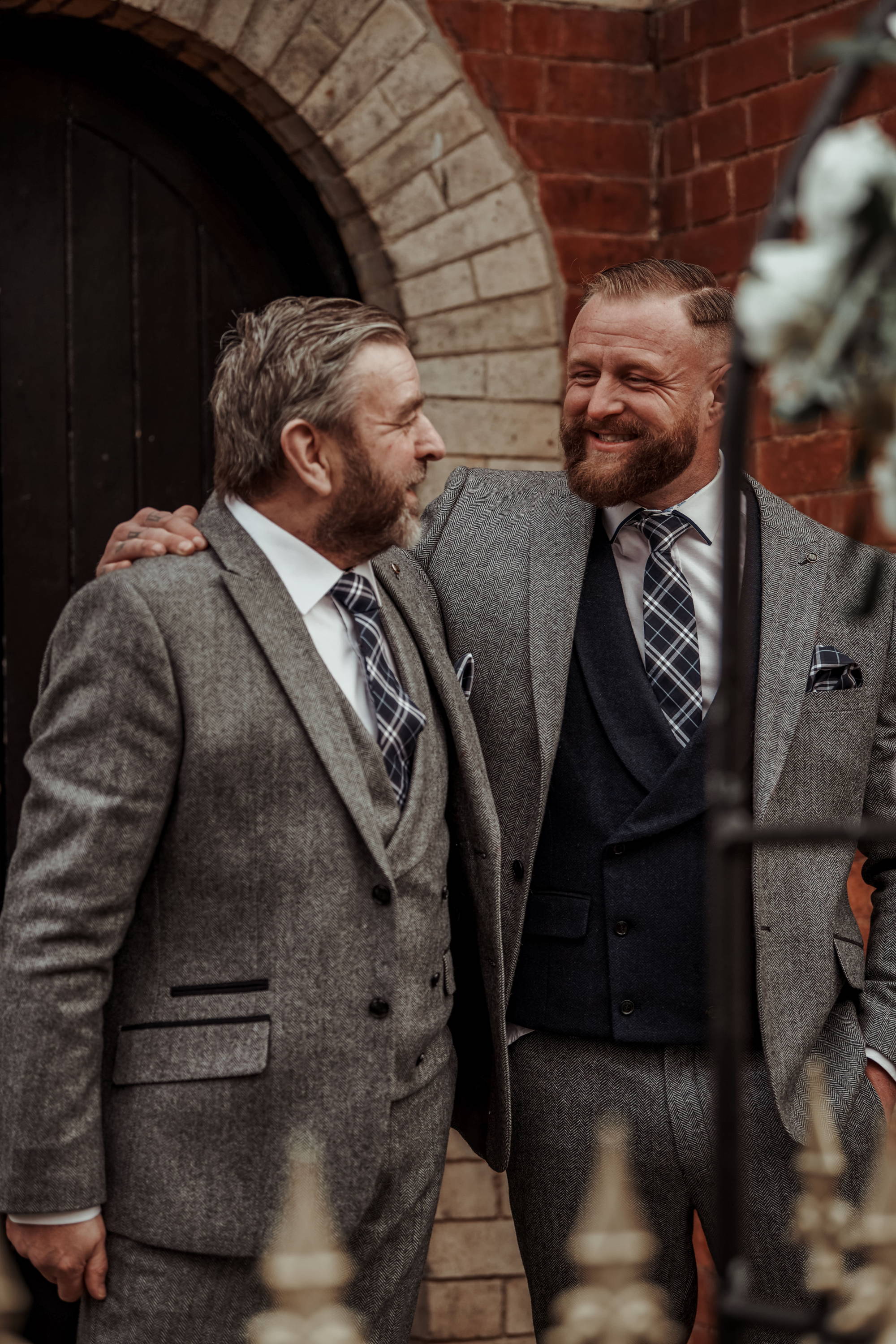 5% OFF 5 SUITS, 10% OFF 10 SUITS*
Download our free wedding brochure
Take the hassle out of choosing your wedding party look.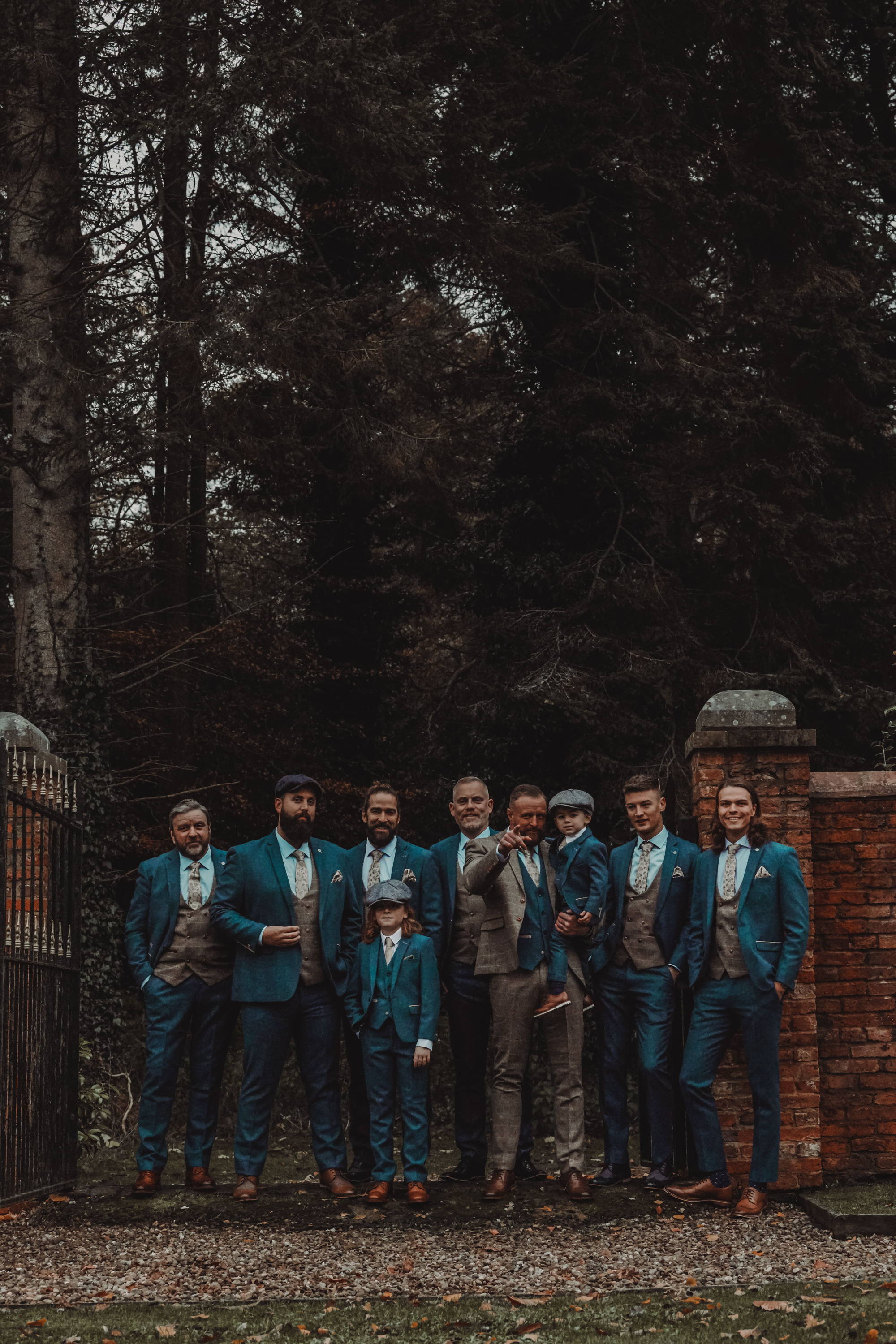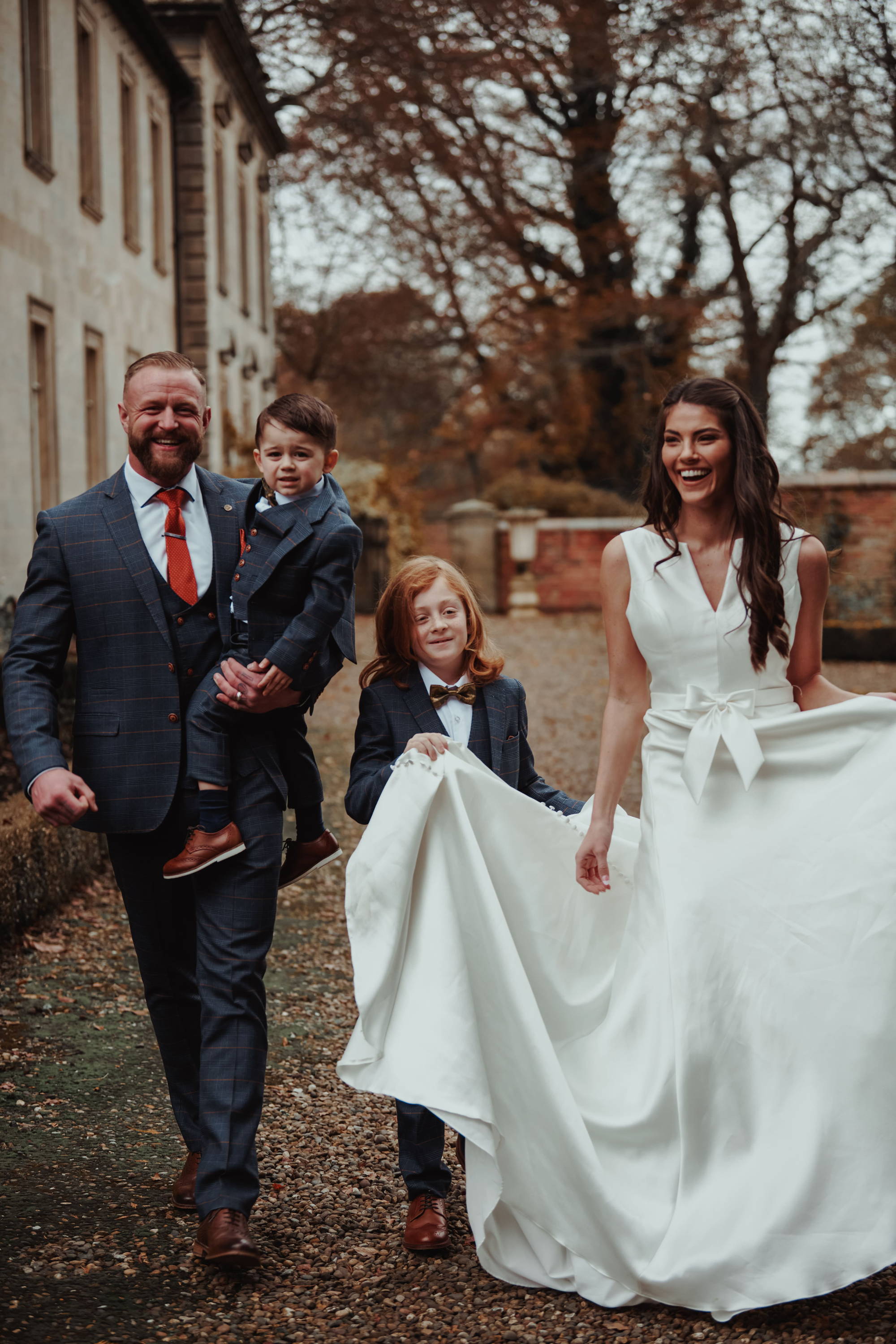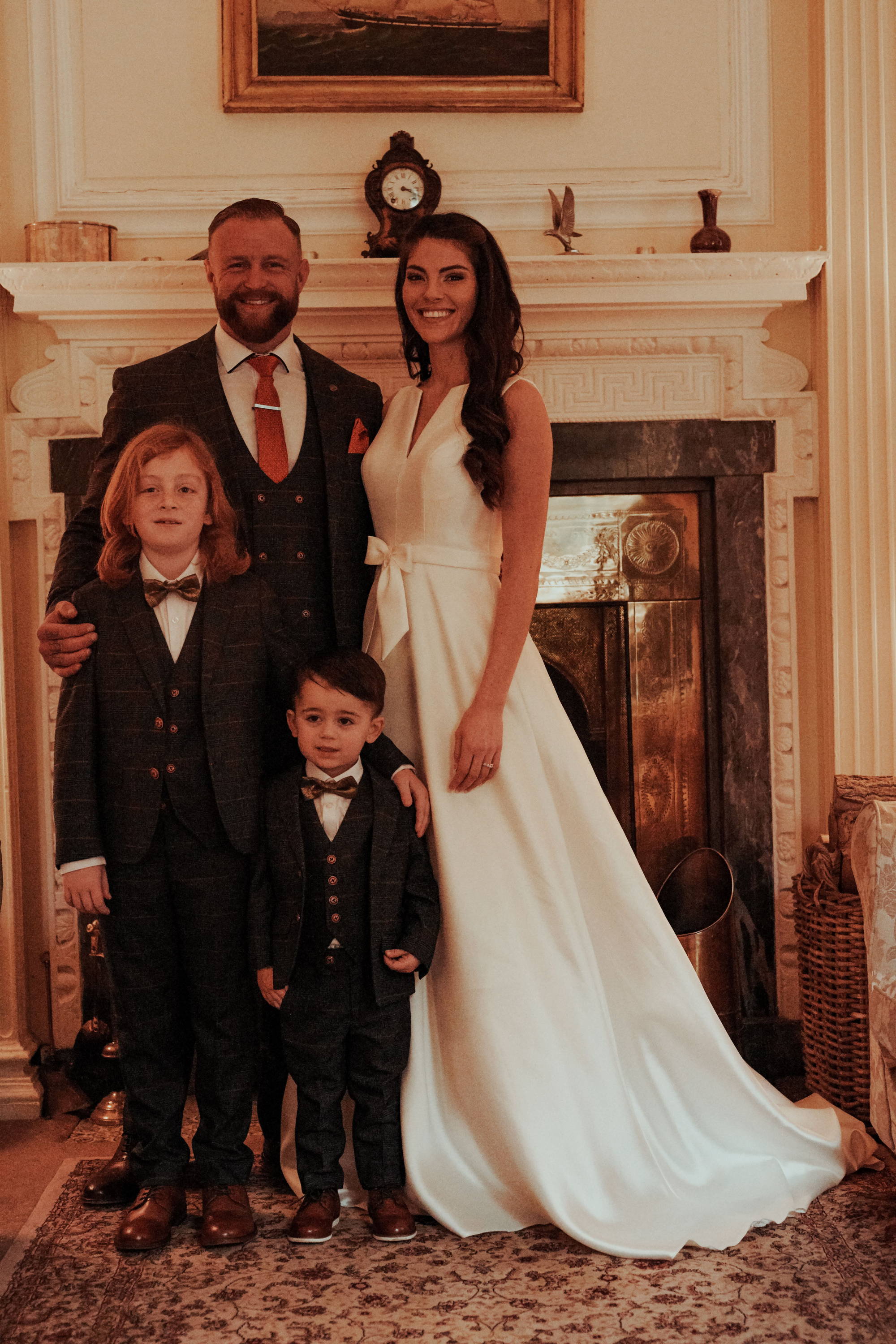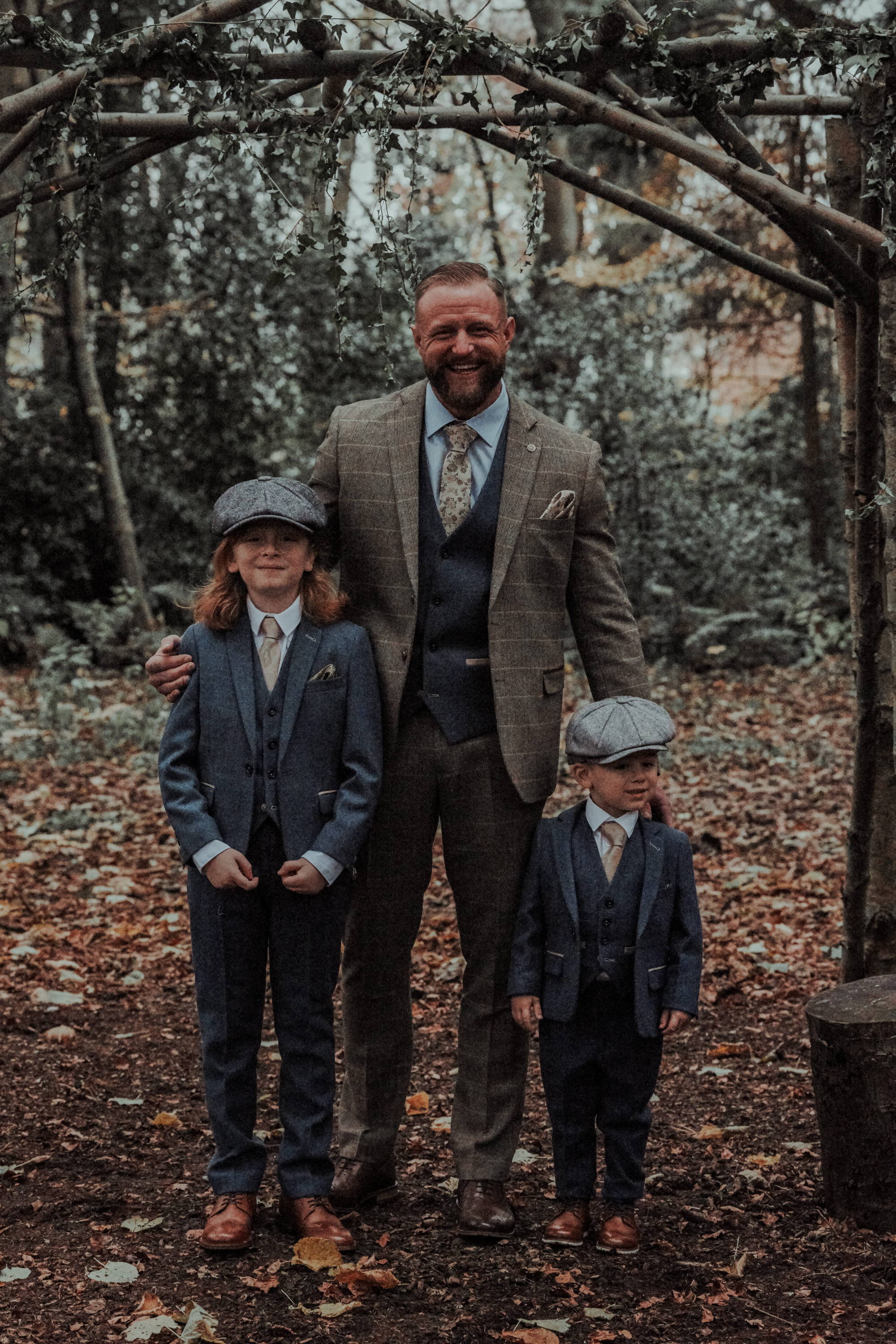 FOR INDIVIDUALS & COUPLES
If you're an individual looking for wedding attire or style and fitting advice for a special event, then we'd love to invite you into one of the Master Debonair stores for a one-to-one styling appointment.
Our store can get extremely busy, so we strongly advise that you book a slot with our team early to avoid disappointment. We can also open our store especially for you out of hours if needed so that you can have the time and space to try on a range of suits and accessories at your leisure.
FOR WEDDING PARTIES & GROUPS

If you've got a group of groomsmen or a larger party (groups of three or more), then we'd love to bring you to one of our showrooms styled complete with fitting rooms, complimentary beers and snacks and exactly the same choice and expertise as our store, it's the ideal relaxing atmosphere for larger parties. Kids and dogs welcome - and we can suit-and-boot them too!
---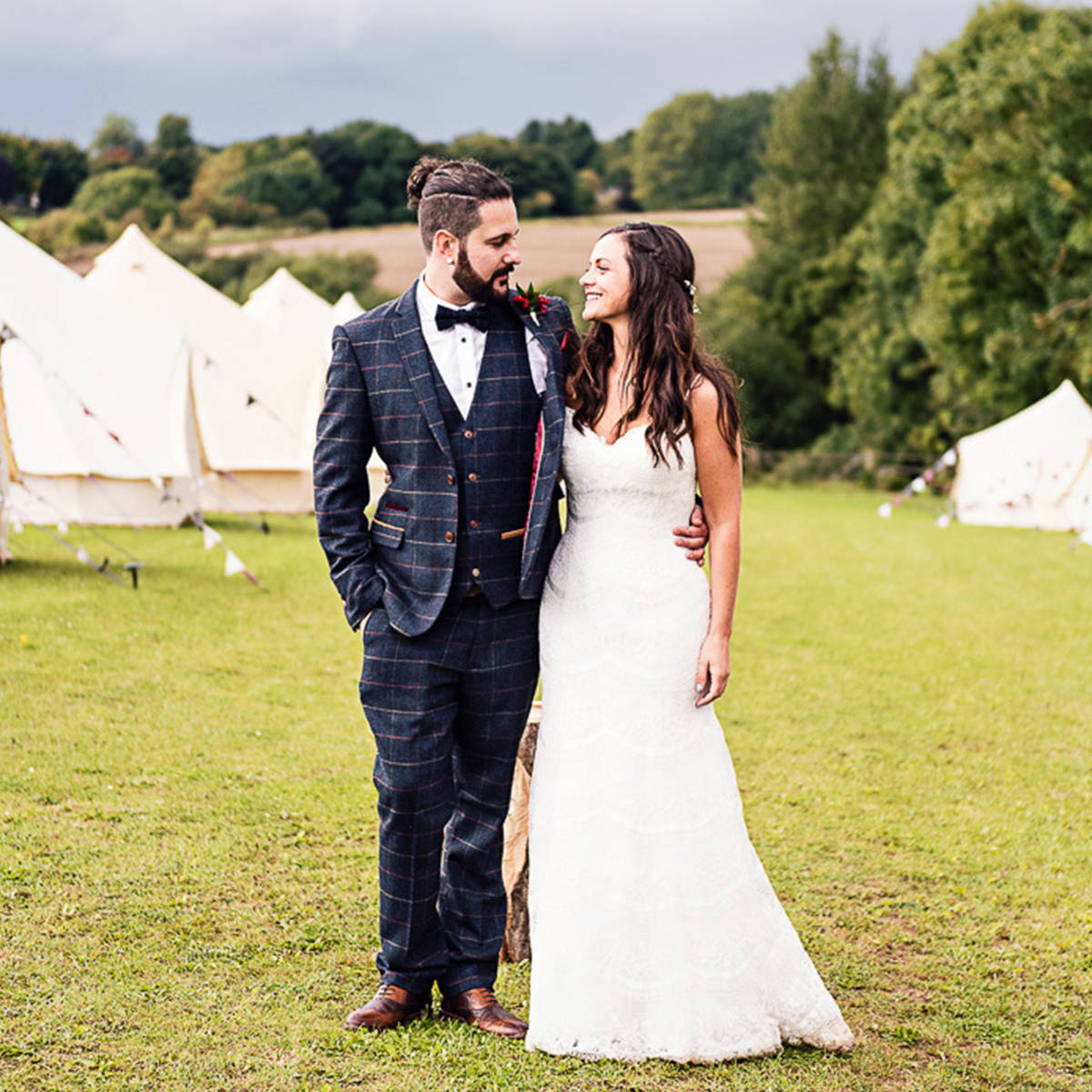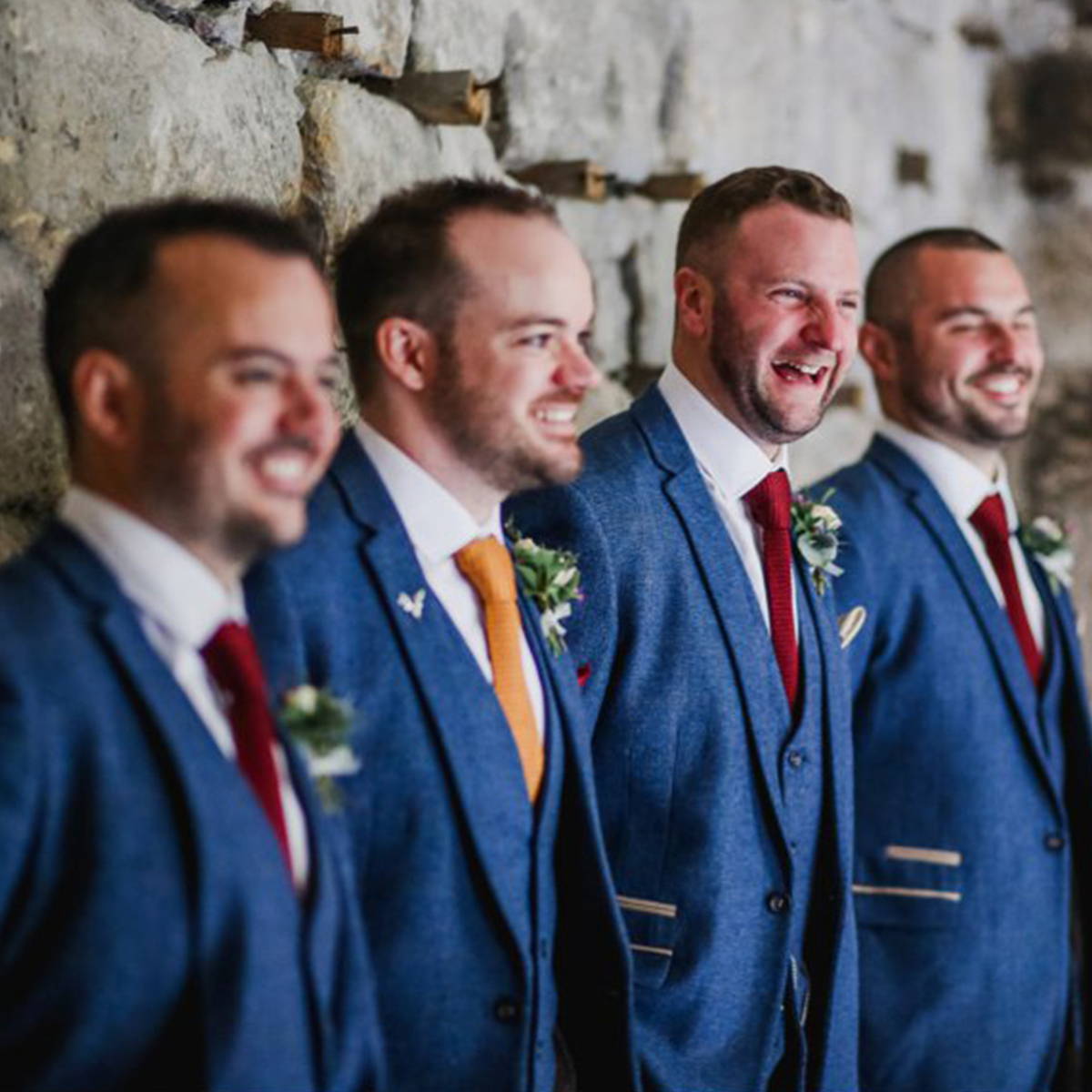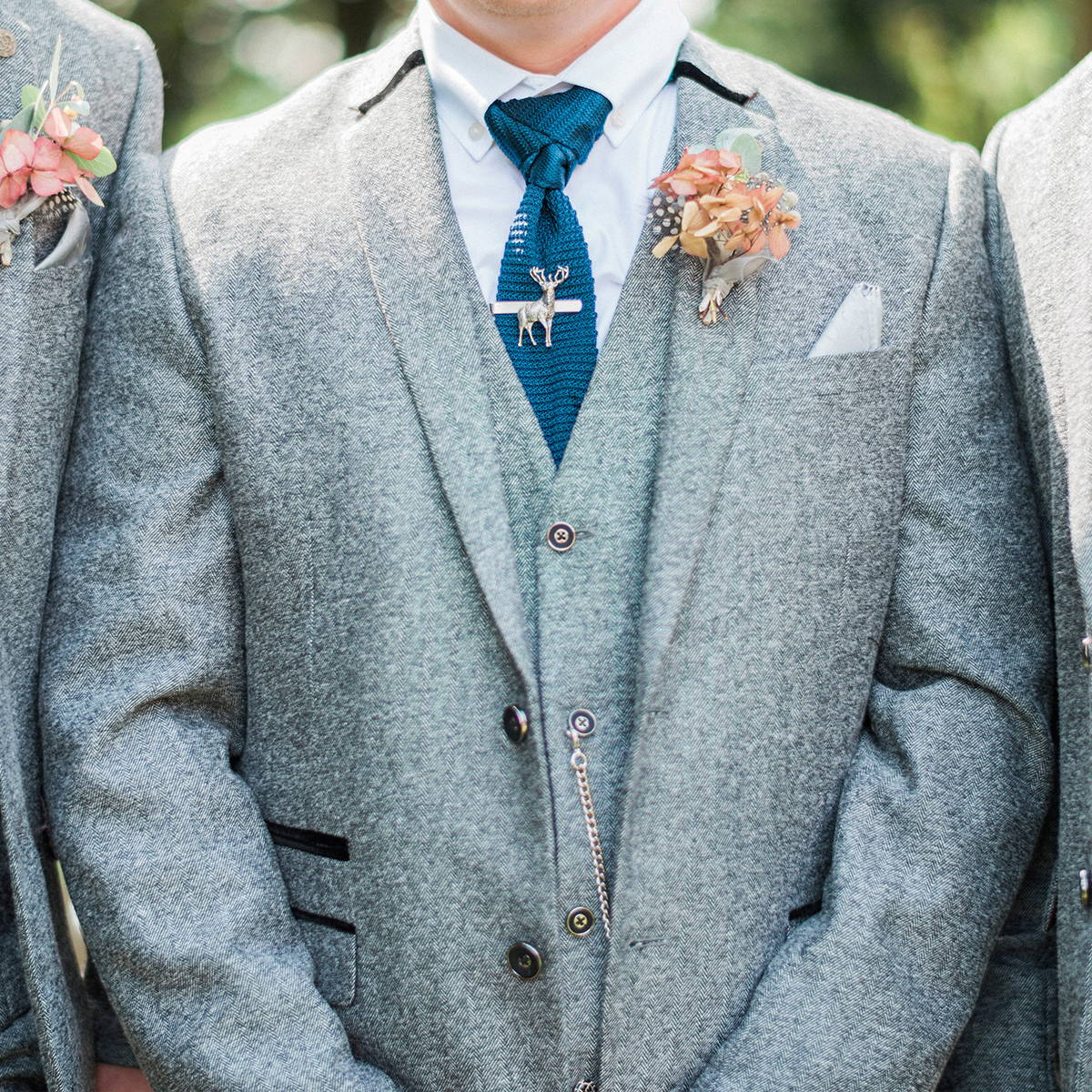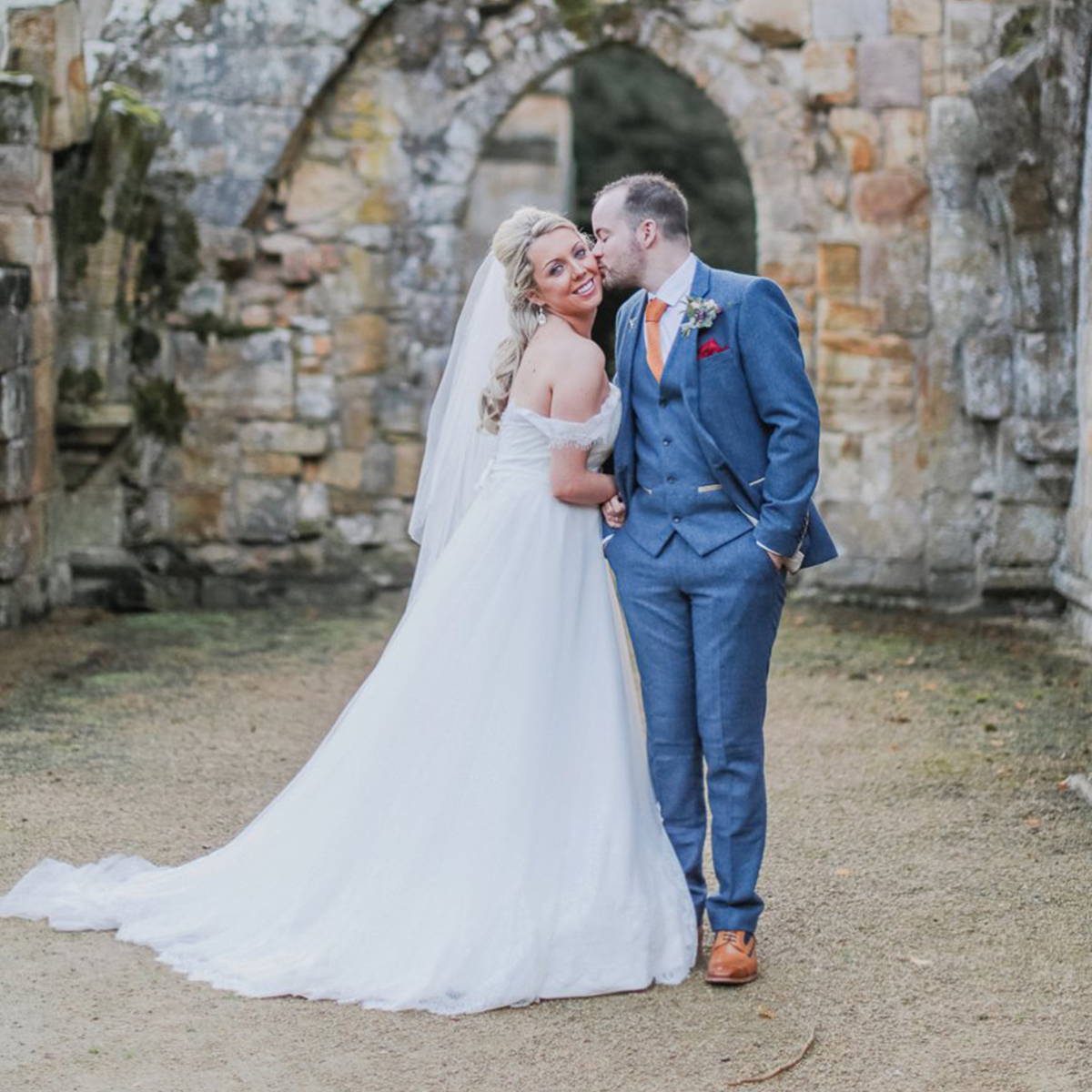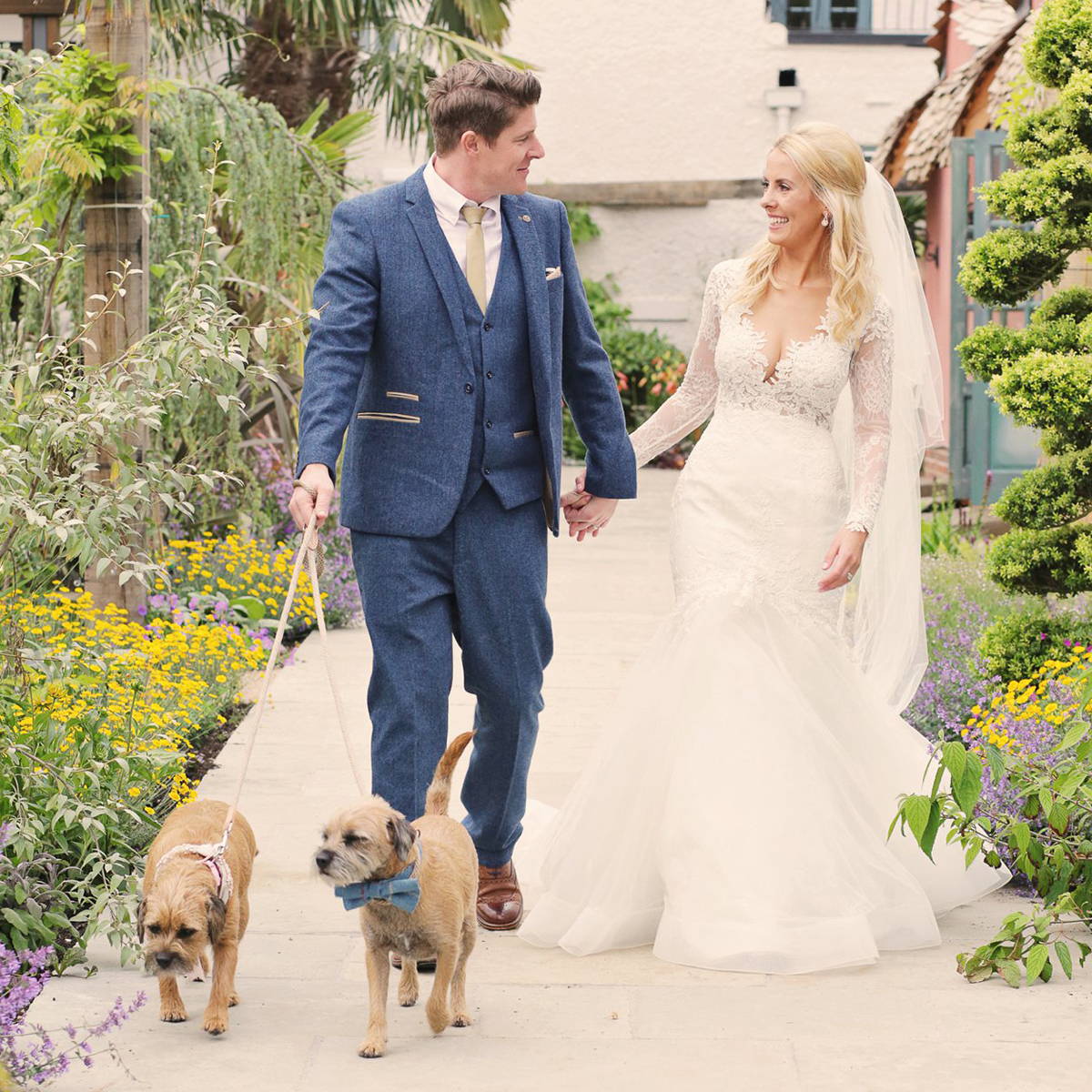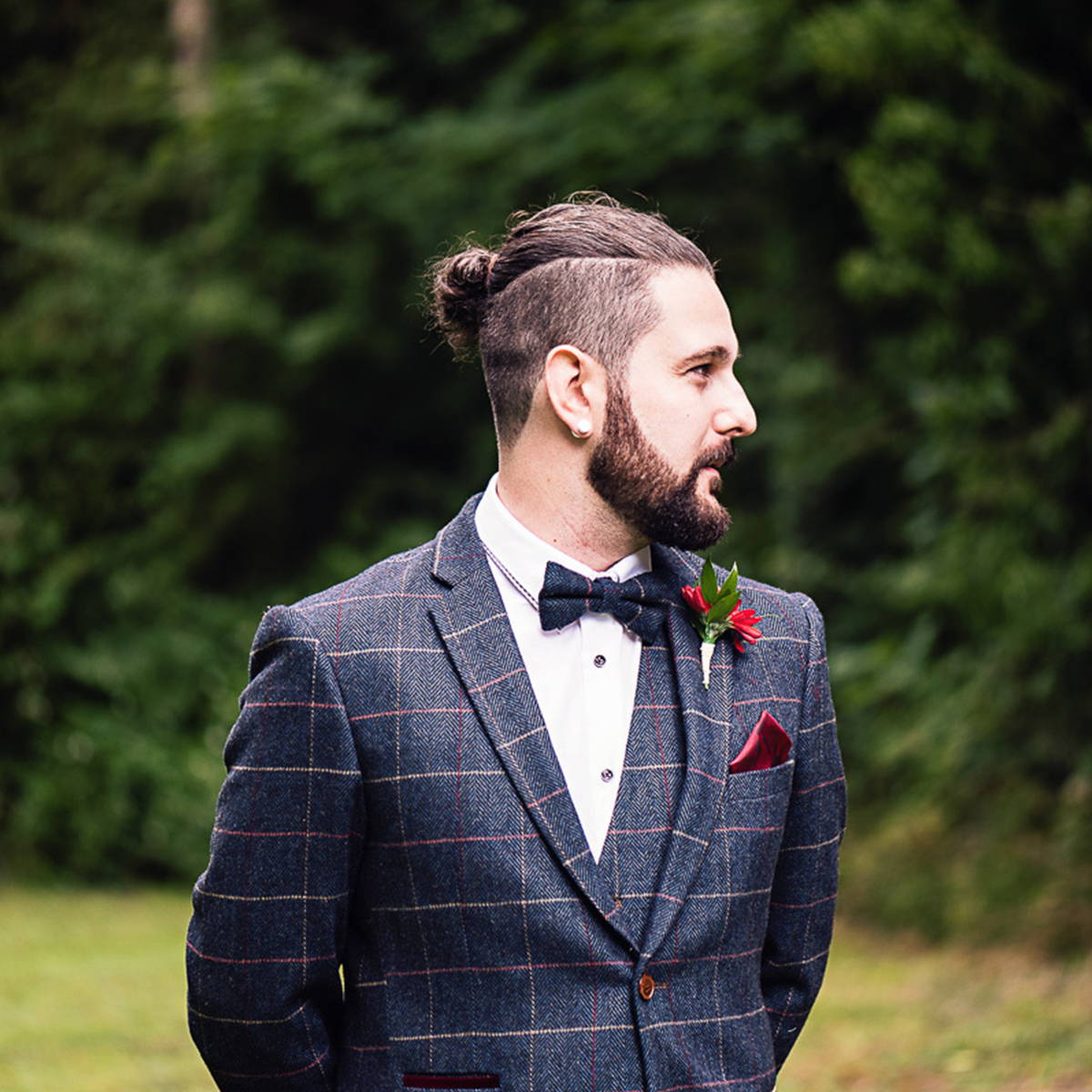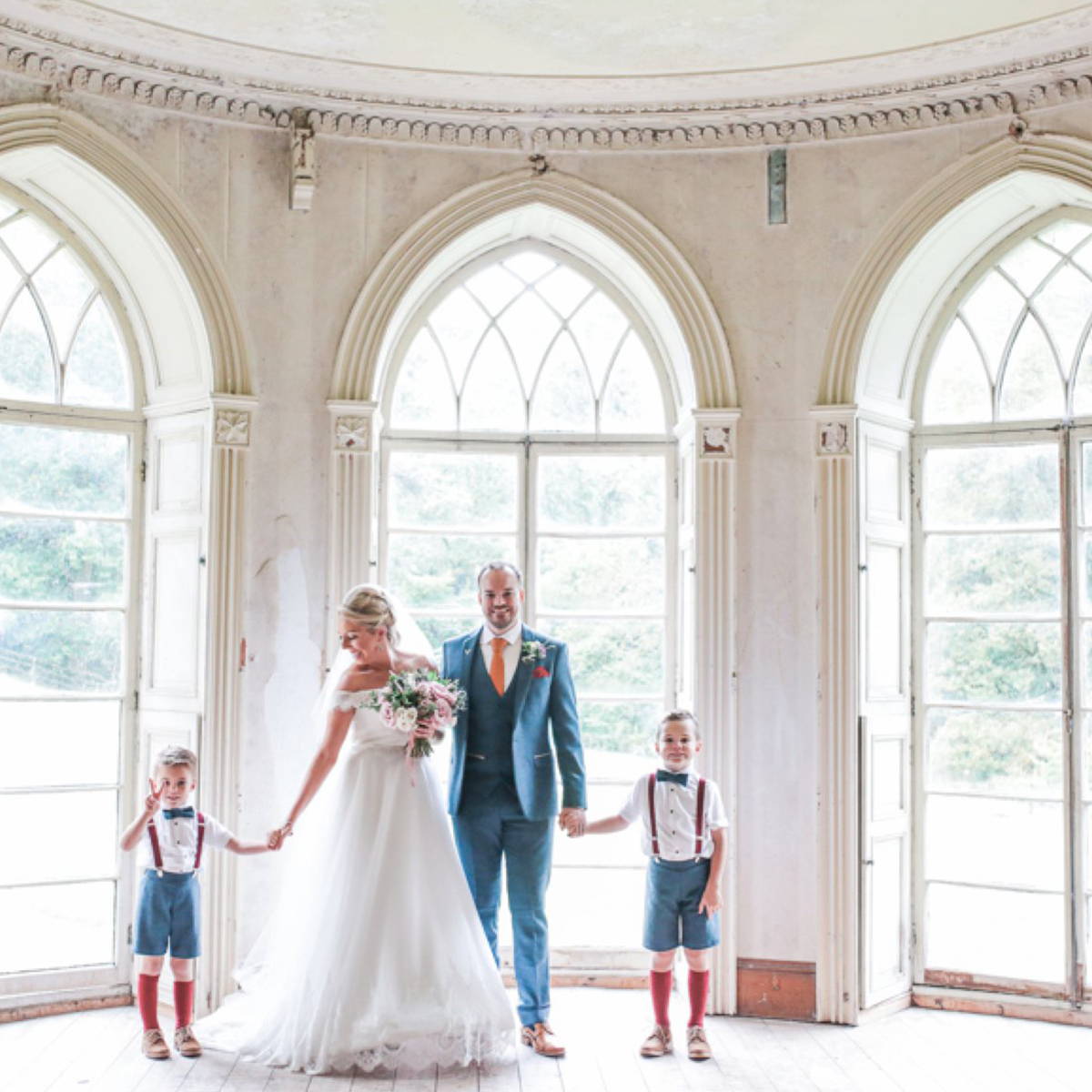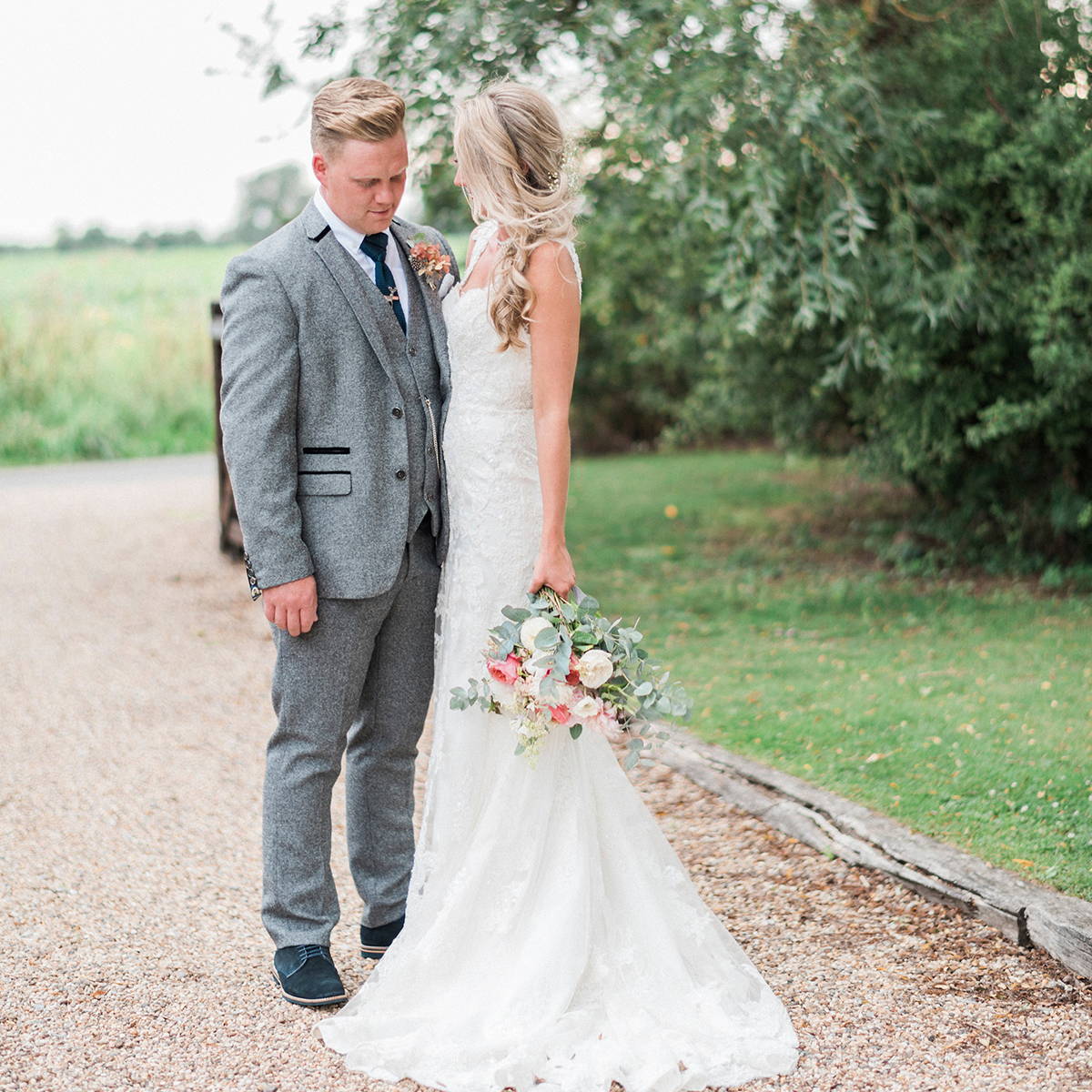 BOOK YOUR APPOINTMENT BELOW
We strongly recommend booking your appointment at least twelve-weeks in advance of your big day. Give us a call on 0191 691 1616 or complete the form below to book your appointment today.

*Suits discount offer on full price suits only.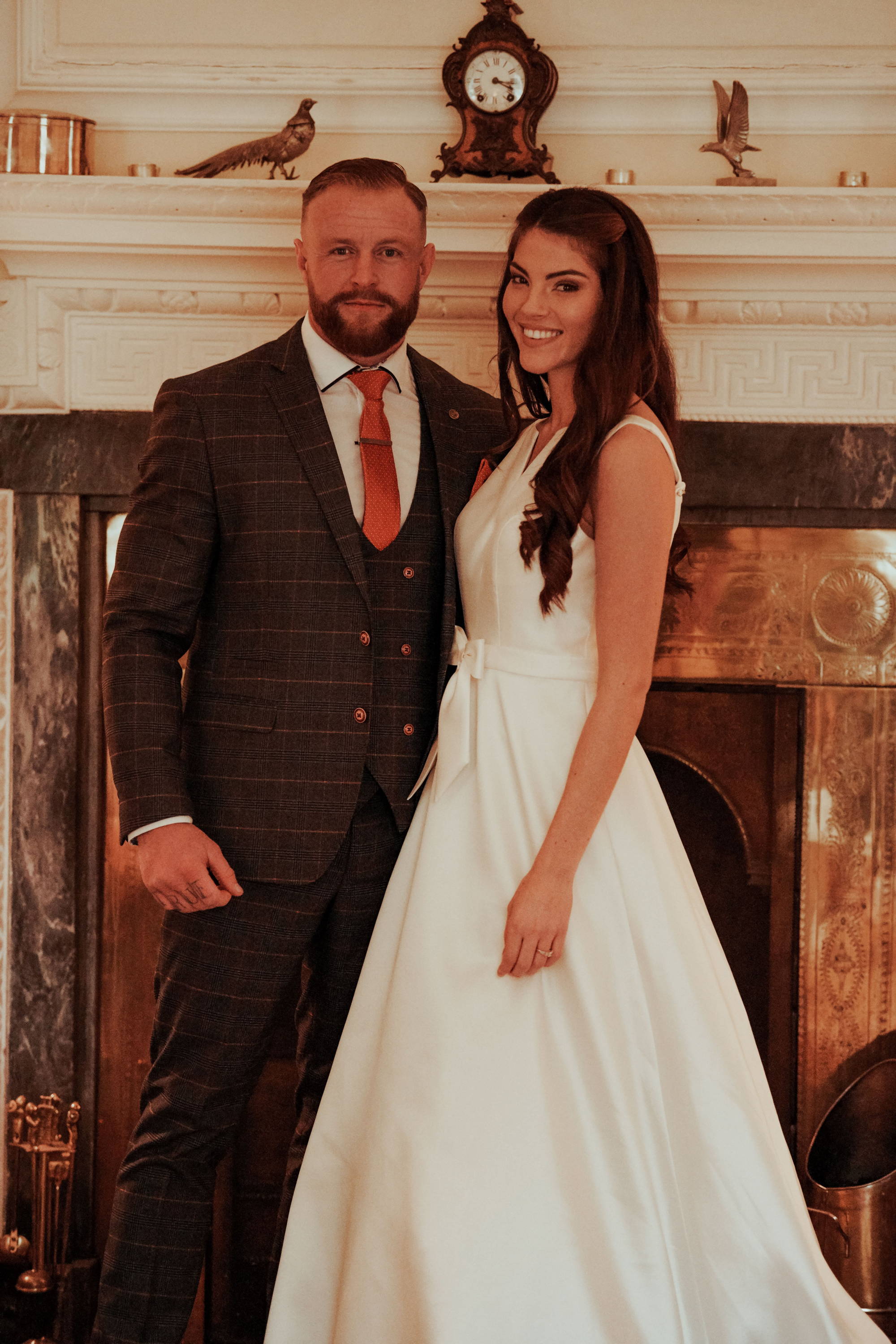 Thank-you for requesting an appointment. We'll be in touch shortly.
This field is required
This field is required
This field is required
This field is required
This field is required
We went to Master Debonair today for my fiancé's wedding suit and the service was beyond fantastic! Having driven all the way from Southampton, we were slightly apprehensive that we would have had a wasted journey...far from it! The team took a real interest in our wedding and was able to offer excellent advice and nothing was too much bother. I would highly recommend this place!! Totally worth the 8 hour drive! Thank you so much...I'm a very happy bride!!
- Katherine Harnett